4tiitoo GmbH
IoT/Wearables

Deutsche Telekom's Representative Office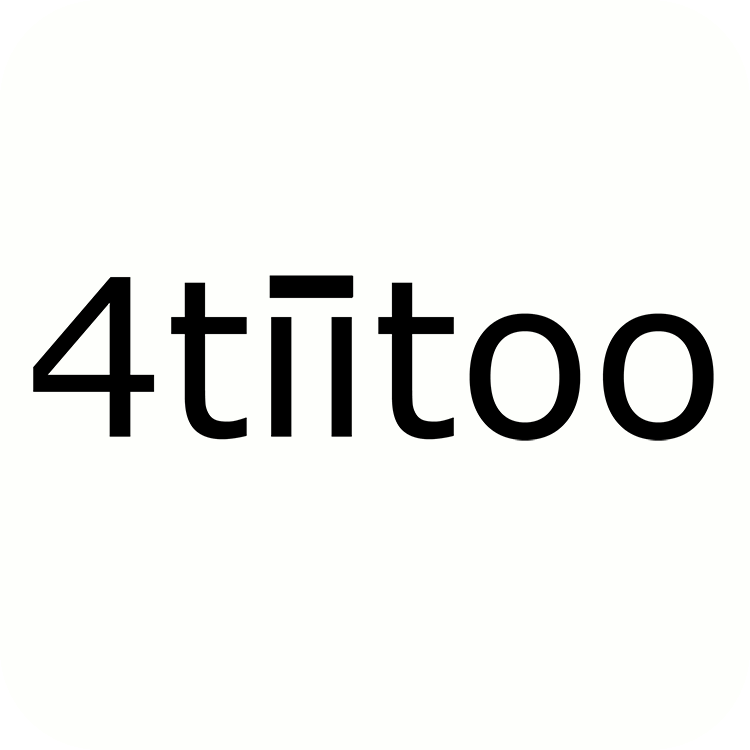 Based on gaze control with eye trackers our enterprise software platform NUIA makes digital workplaces more productive and attractive.
 
---
What is the problem you are solving?
Every day the average office worker looses 1,5 working hours to non-value creating computer interaction like switching between windows, moving the mouse or even searching for the mouse cursor. NUIA reduces non workflow sequences substantially, generating average time savings of 47 minutes per day – every day!

What is unique about your solution?
NUIA is the first software to use an eye tracker to actively control standard business applications, such as Outlook, Skype or Salesforce just with your eyes and without any changes on these applications themselves. NUIA is in a productive stage with major customers from the automotive, aviation and software industry.
---
---