Marie-Avril Roux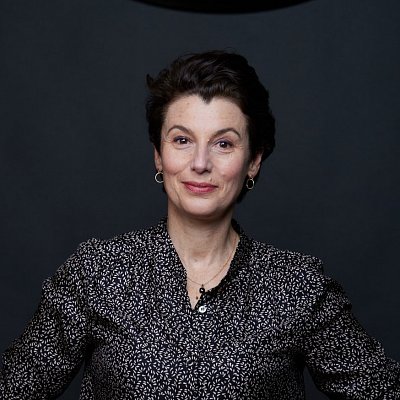 Marie-Avril Roux is a seasoned IP/IT lawyer with more than 20 years of experience in business and intellectual property, with focus on copyright, entertainment, media, new technologies and trademarks. After 15 years practice in Paris, she is now based in Berlin where she created the first French/German IP/IT Law firm MARS-IP, and further advises or litigate for her clients in France and Germany.
Her clients are mainly involved in publishing, production, fashion, food industry, finance mainly, and she counsels several start-ups and NGOs.
Since 2021, Marie-Avril has also been involved in a number of voluntary activities. As a founding member of French Tech Berlin, she helps and supports the development of startups in Germany. As an international lawyer, she has been appointed as a French Foreign Trade Advisor (CCE). She is also president of APPEAL-E (Association for the Promotion of the Practice of Lawyers Abroad).
She graduated from Sciences Po Paris, Paris Panthéon Assas University and holds an LL.M. in German Intellectual Property Law from Humboldt University in Berlin.
Foto: fotostudiocharlottenburg
---
Topic(s)
Before 2023
Speaking at
SUN X - Diversity, Stage
Part of Startupnight / its events in: 2022
---