Become a partner of Startupnight
We're thrilled about numerous partners who support us in the implementation of Startupnight.
You want to become a partner? Then please contact us: partner@startupnight.net
Executive Producers
PREFERRED PRODUCERs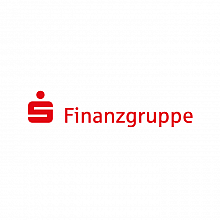 The Savings Banks Finance Group is one of the largest banking groups in the world. The decentralised structure of the Group is one of its main characteristics. It means that the Savings Banks and their associated partners are available all over Germany where they are needed by customers: in their locality. Proximity and expertise are two of the key factors in their success.
The Group established itself in the extremely competitive German financial market through innovative financial services. It has 50 million customers; three out of four businesses have a working relationship with a Savings Bank or a Landesbank. The financial group's solidarity is also reflected in a sustained responsibility towards society, the regions and, above all, the people living in the regions. Savings Banks facilitate financial inclusion and hence social participation.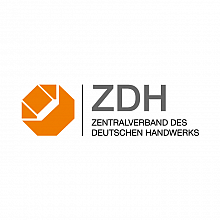 The Zentralverband des Deutschen Handwerks (ZDH) – The skilled crafts sector is an autonomous economic sector in Germany. With its one million mainly small and medium-sized companies and more than 5.5 million employees, Skilled Crafts are at the heart of the Germans economy. They provide vocational training in 130 different trades ranging from: building and finishing, electrics and metalworking, wood- and plastic-working, clothing, textiles and leather, food, health and personal care, to chemicals and cleaning, and graphic design.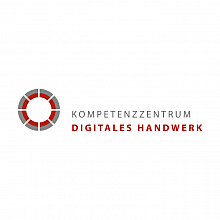 The Kompetenzzentrum Digitales Handwerk (KDH) – Centre of Competence for Digitisation in craftsmanship – is an initiative supported by the Federal Ministry for Economic Affairs to strengthen digital competences in craft trades. It operates throughout Germany, making expertise and knowledge available to crafts businesses: It conducts training courses, informs and sensitises entrepreneurs on concrete application possibilities of digital technologies, and provides assistance for practically implementing digitisation measures. Crafts enterprises can find out about the entire range of free and supplier-neutral services at www.handwerkdigital.de
PRODUCERS
Junior Producers
SUPPORTERS & Community Partners
Media Partners