Become a partner of Startupnight
We're thrilled about numerous partners who support us in the implementation of Startupnight.
You want to become a partner? Then please contact us: partner@startupnight.net

Please find our sponsorship offer here:

Download PDF

Do not hesitate to contact us, also for individual issues.
Executive Producers
PREFERRED PRODUCERs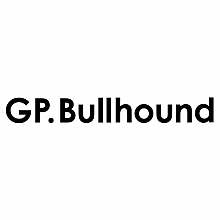 GP Bullhound, an international technology investment banking group with offices in London, San Francisco, Stockholm, Berlin, Manchester and Paris, has served companies and their founders and investors since 1999. We provide advice on mergers & acquisitions and private/public placement as well as research and asset management to a diverse range of corporate clients, institutional investors and high net worth individuals.  We specialise in digital content, eCommerce, software and hardware. With a true love for entrepreneurship and innovation coupled with deep global buyer relations, we have completed transactions for many category leaders such as Leo Vegas, Signavio, Essence, Designit, Believe Digital, Glispa, Pozitron, Delivery Hero and Fjord. We have an international team of 40 experienced corporate financiers focused on the technology sector, and as a firm we have closed over 200 successful transactions since 1999.
PRODUCERS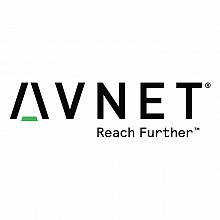 Avnet Silica is the European semiconductor specialist of Avnet Inc., one of the leading global distributors. You may expect state-of-the-art technologies, comprehensive technical support and reliable logistics services of Avnet Silica as a partner of leading semiconductor manufactures and innovative solution providers over many years. With a team of more than 200 application engineers and technical specialists, Avnet Silica supports projects all the way from the idea to the concept to production.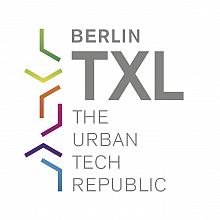 Berlin TXL – The Urban Tech Republic is the research and industrial park for the city of the future that will be developed at the site of Tegel airport after the airport closes. It will offer a place for entrepreneurs, students, investors, industry, and researchers to meet and develop the cities of tomorrow. At Berlin TXL, Urban Technologies will be designed, produced, and exported. No other city in the world is better suited for this than this creative metropolis. And in this city, there is no better location than this one: Berlin TXL.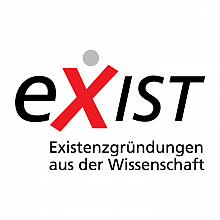 EXIST aims, as a development programme of the Federal Ministry for Economic Affairs and Energy, to improve the startup climate and distribution of entrepreneurship in universities and non-university research institutions in Germany. It is working as a part of the Federal Government's new high-tech strategy in a growing amount of technology orientated and science based business formations. From 2007 until mid 2016 EXIST developed 1450 startups with EXIST-Founder Scholarships or EXIST-Research Transfers. The programme was cofinanced with the European Social Fund.
Junior Producers
SUPPORTERS
Media Partners