Become a partner of Startupnight
We're thrilled about numerous partners who support us in the implementation of Startupnight.
You want to become a partner? Then please contact us: partner@startupnight.net

Please find our sponsorship offer here:

Download PDF

Do not hesitate to contact us, also for individual issues.
Executive Producers
Partner Country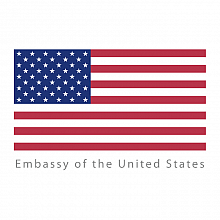 Partner Country USA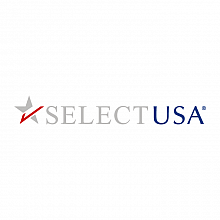 Headquartered at the U.S. Department of Commerce in Washington, D.C., SelectUSA is the first point of contact for foreign companies that are looking to grow their business in the United States. Through local representatives at U.S. embassies and consulates, SelectUSA provides market information and connects businesses with the right people on the state and local level. Working with SelectUSA, companies can develop a better understanding of how to navigate the U.S. regulatory environment. SelectUSA Tech was launched in 2014 to give early-stage technology companies, particularly startups and entrepreneurs, the tools they need to launch their businesses in the United States.
For more information and an initial counseling session you can contact the SelectUSA Germany team at the U.S. Embassy Berlin. Services of SelectUSA are free of charge. Further program information is available at www.selectusa.gov
PREFERRED PRODUCERs
PRODUCERS
Junior Producers
SUPPORTERS
Media Partners