Sebastian Bielski
Chief Financial Officer
smava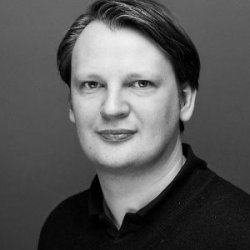 Sebastian Bielski joined smava as Chief Financial Officer in November 2015 and is responsible for Finance and Accounting, Investor Relations, Human Resources and Recruiting, Legal, Loan Operations and Customer Support.
Prior to joining smava he was Chief Strategy Officer at Delivery Hero, the largest global online food ordering platform, where he was responsible for Corporate Finance (Fundraising and M&A), International Markets and Global Business Intelligence. During his time at Delivery Hero he raised c. EUR1.4bn in equity and debt capital and successfully closed over 20 M&A transactions to support the international expansion and growth of Delivery Hero.
Before his time at Delivery Hero he worked as Director M&A at Team Europe in Berlin, as Investment Manager at Archer Capital (a leading Australian private equity company based in Sydney) and in the corporate finance division of Goldman Sachs in Frankfurt and Sydney where he advised clients on M&A and capital markets transactions. He started his career at Spreadshirt, where he set up the first production facility in Leipzig.
Sebastian holds an MBA from the KDI School of Public Policy and Management in Seoul, Korea, and a Master of Science in Management from the Leipzig Graduate School of Management (HHL).
---
Part of Startupnight / its events in
---