Nenad Marovac
Founder & Managing Partner
DN Capital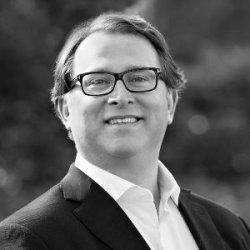 Nenad is the Founder and Managing Partner of DN Capital. Prior to DN Capital, Nenad was a Partner at Advent International in London, where he focused on TMT investments.
Nenad focuses on investments in marketplaces, software as a service (SAAS), fintech, mobile and digital media companies. Amongst his select investments are Shazam Entertainment (world's leading mobile application), Auto1 (largest online marketplace for used cars), Apsmart (acquired by Thomson Reuters), Endeca (acquired by Oracle), Purplebricks (IPO on London AIM), Tbricks (acquired by Orc) and Quandoo (acquired by Recruit Holding). Nenad is also the Chairman of the Venture Capital Board of Invest Europe and an active member of YPO in London and Berlin.
Nenad received an M.B.A. from Harvard Business School and a B.S. in Business Administration cum laude from San Diego State University with Distinction in Finance.
---
Part of Startupnight / its events in
---