You already bought a ticket or you are just a fan of Startupnight and want to show up as an attendee to get connected to Startupnight and other attendees?
Just register here with your LinkedIn account and place your picture, your company and your position below. By this you will be able to bookmark your favorite startups and preferred parts of the conference and exhibition.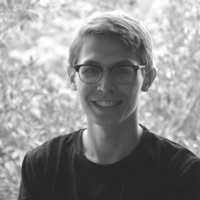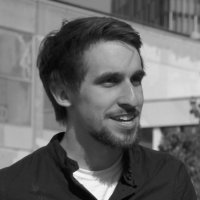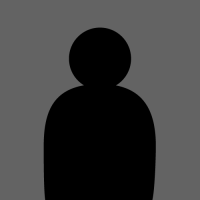 Eva Jacob | Consulting, u. a. für perto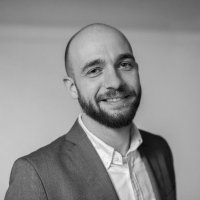 Public Affairs / Business Development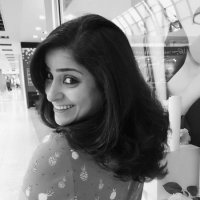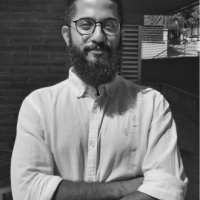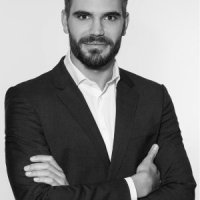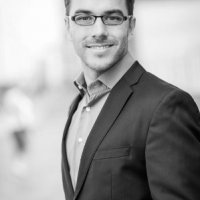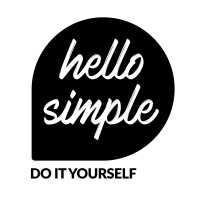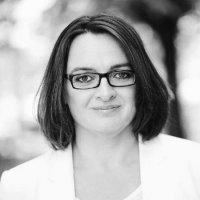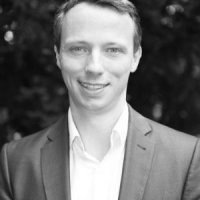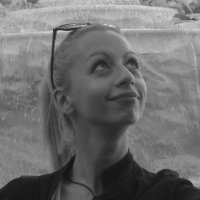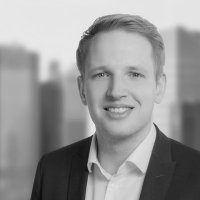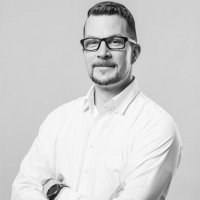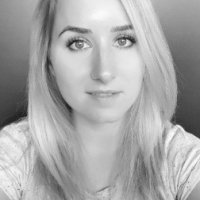 Founder & Managing Director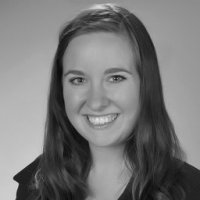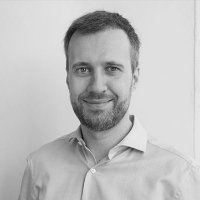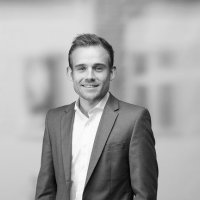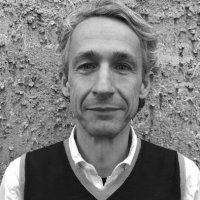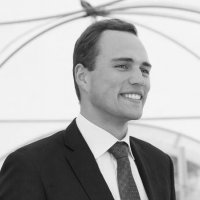 Elephant & Castle Capital GmbH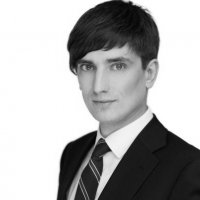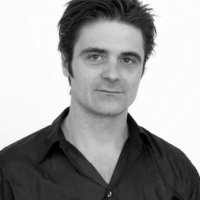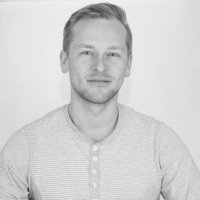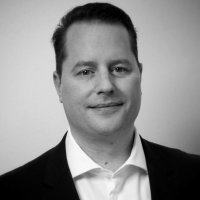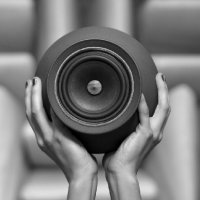 Pablo Ocqueteau - Philine von Dueszeln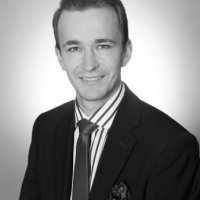 Co-Founder Product & Partnerships
Zveetz - 100% sugar free & handmade with love in Berlin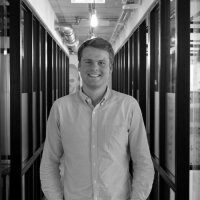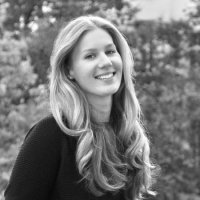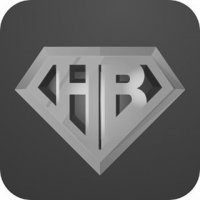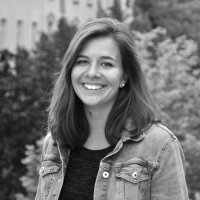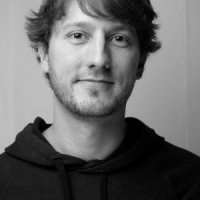 Wissenschaftlicher Mitarbeiter
Deutsches Zentrum für Luft-und Raumfahrt e.V.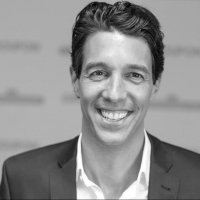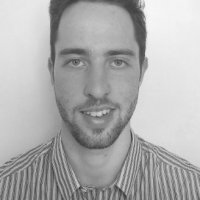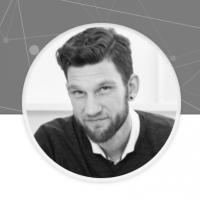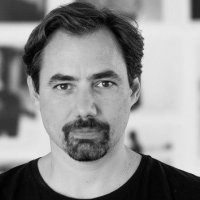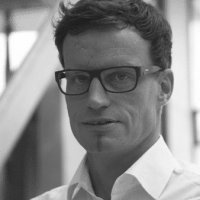 Geschäftsführer und Gründer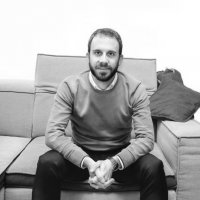 Co-founder & Managing Director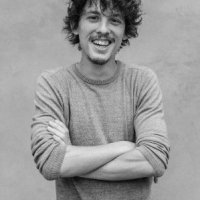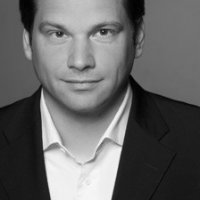 Adspert | Bidmanagement GmbH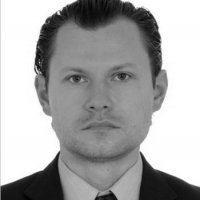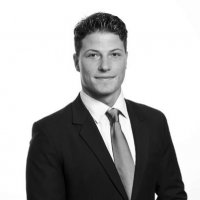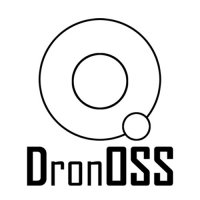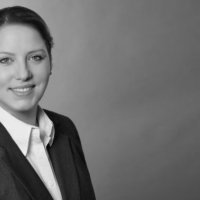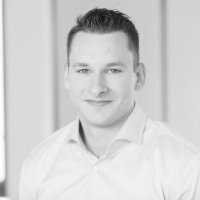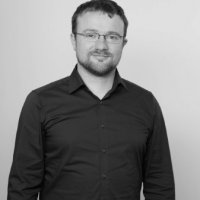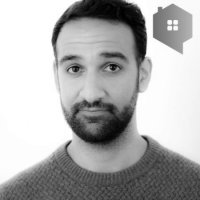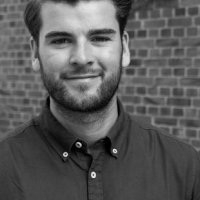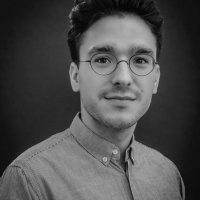 Geschäftsführender Gesellschafter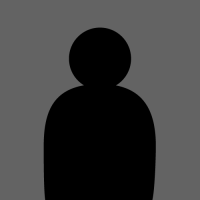 Sales and Marketing Manager
Particulate Solutions GmbH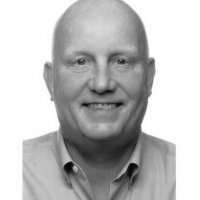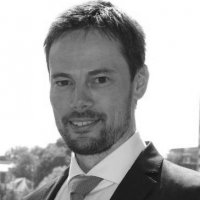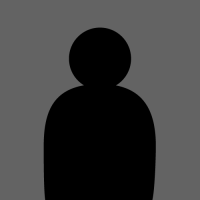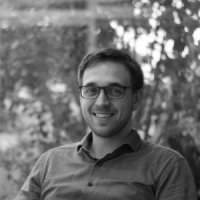 Operations Lead & Co-Founder