You already bought a ticket or you are just a fan of Startupnight and want to show up as an attendee to get connected to Startupnight and other attendees?
Just register here with your LinkedIn account and place your picture, your company and your position below. By this you will be able to bookmark your favorite startups and preferred parts of the conference and exhibition.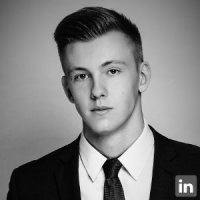 VIRES CONFERRE Interim Management GmbH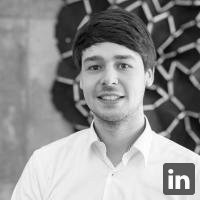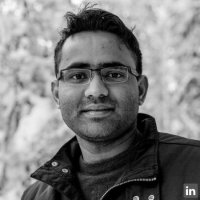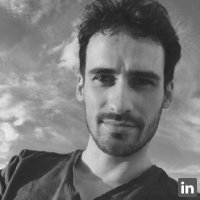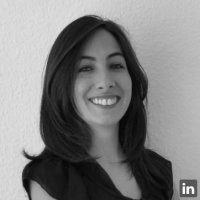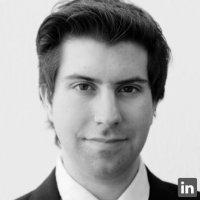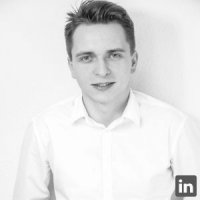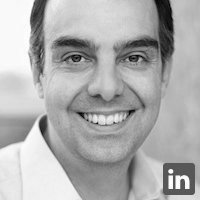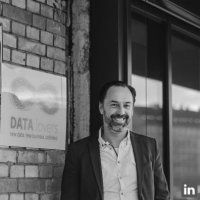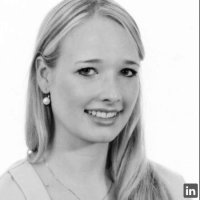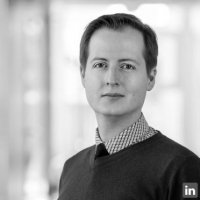 Gründer und Geschäftsführer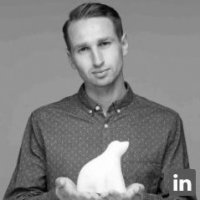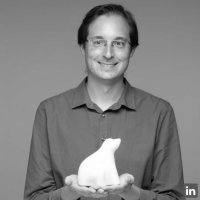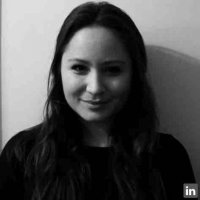 Sophie-Therese Hillebrand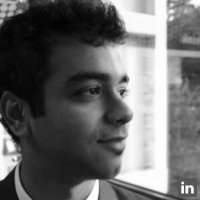 XERION Berlin Laboratories GmbH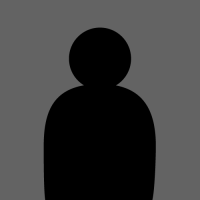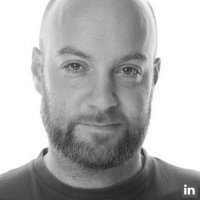 Group IT - Ambassador Digital:Lab Berlin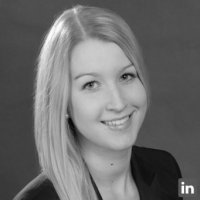 Partnermanager Startup-Cooperations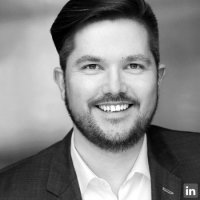 Space Manager DRIVE Studio
Volkswagen Financial Services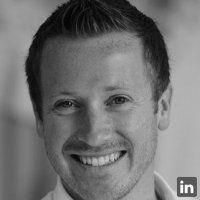 Projektleiter "Online & Mobile Banking"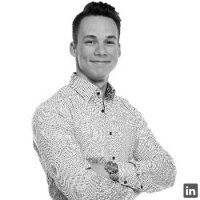 Transformation Innovation and Technology (internship)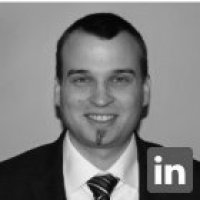 Mitgründer - Ansprechpartner BWL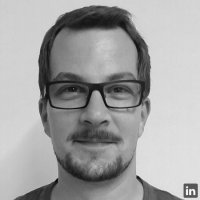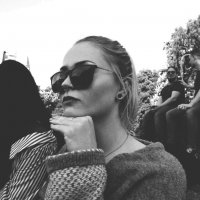 Windcloud Marketing and Public Relations Manager
Digital Innovation Manager @ Digital Unit
Volkswagen Financial Services AG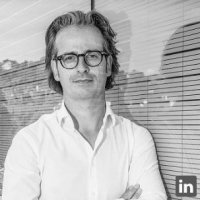 taxbutler by pareton GmbH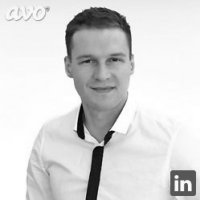 AVOTRAVEL.COM - Part of AVO GROUP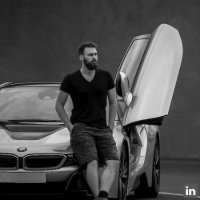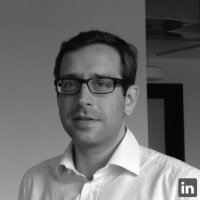 CardioSecur - Personal MedSystems GmbH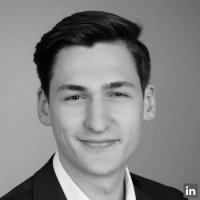 Werkstudent Support, Installation, Content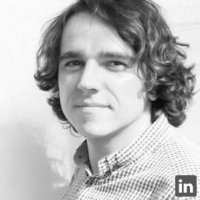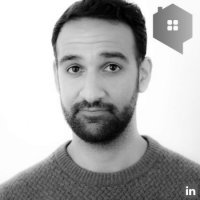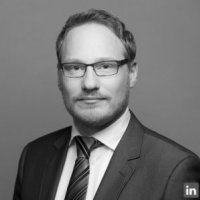 Coordinator Berlin Startup Unit
Berlin Partner für Wirtschaft und Technologie GmbH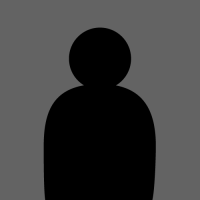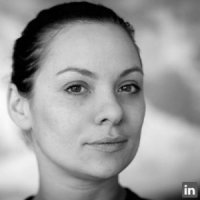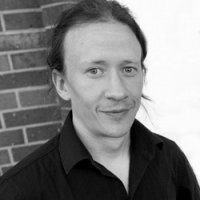 Eventmanagement, Web- & Grafikdesign
Telekom Innovation Laboratories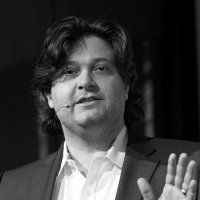 Head of Digital Open Space