iComplai UG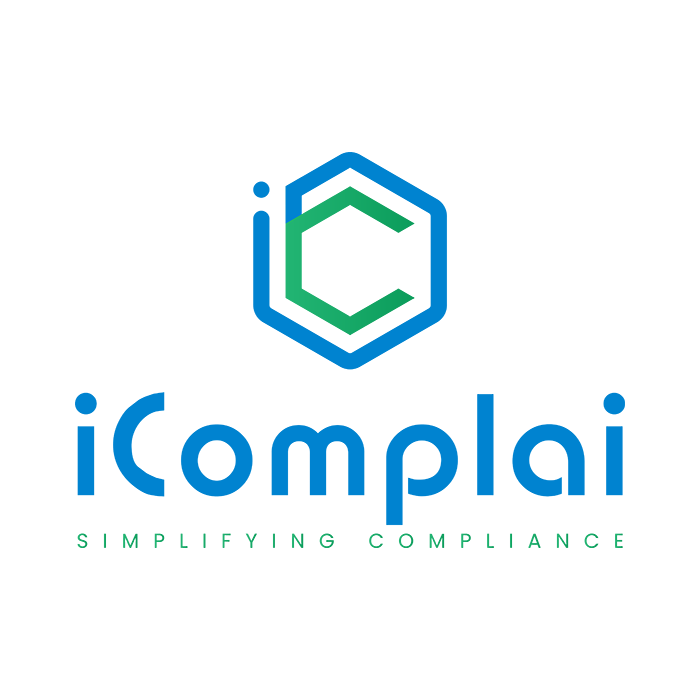 iComplai provides a B2B SaaS Platform for product risk assessment and prediction.
---
iComplai provides actionable insights for early identification of product safety risks. You can monitor custom product reviews and recalls from official sources, E-Commerce and social media. All through a single pane of glass, always up-to-date. The platform covers consumer goods, currently with a focus on food.
6 months after the establishment, iComplai has gained the first DAX 30 customer and a reputable industry expert as advisor.
Asli Solmaz-Kaiser is the CEO and Founder of iComplai. Asli has 14 years of experience in the product safety industry and has acted as a member of the German national product safety committee. She has been leading the development of safety test requirements for connected technologies like wearable products, drones and smart home devices.
Location
Germany, Garching close to Munich
---
---