Dataleyk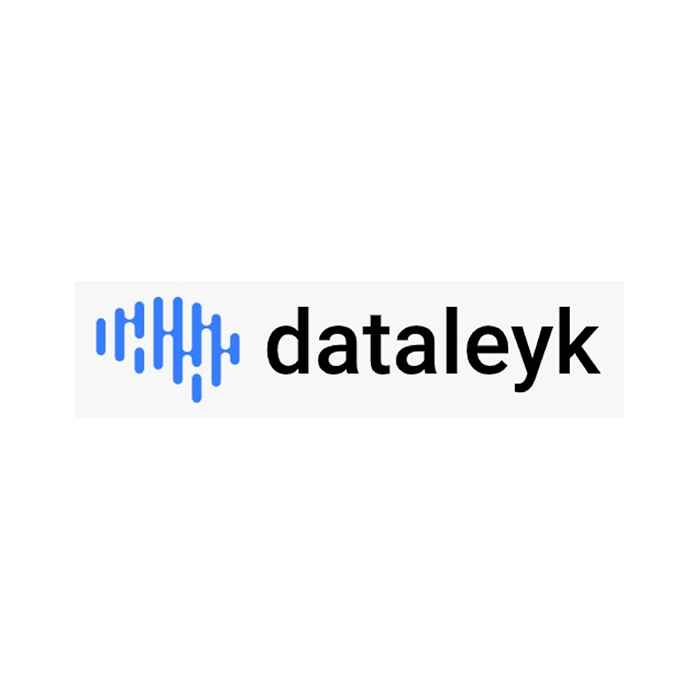 'Ready to use' automatic data lake and ETL platform where you can store and handle all the corporate data and visualize it with any BI tool.
---
BIG DATA ANALYTICS. SIMPLE.
Dataleyk aims to bring the state of art data lake and data analytics solution to its partners. Handling daily growing big data became always a challenge for companies. In-house data warehousing and data lake require complex solutions and massive resources which is a double burden, especially for small and medium-sized enterprises.
Dataleyk makes it easy and fast to have a stable, flexible, and reliable cloud data lake platform with near-zero technical knowledge where you could store all of the company data from every single source, explore with SQL and visualize with either your favorite BI tool or advanced built-in graphs. 
Location
Germany, Berlin
---
---