Powerfox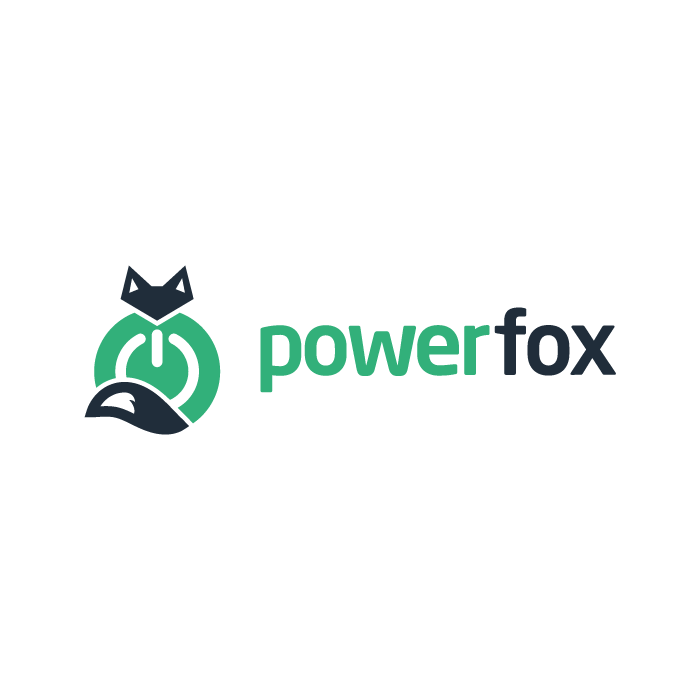 powerfox provides a cost-effective and scalable end-to-end solution for capturing and managing energy data.
---
powerfox makes household energy data available for various parties on a scalable platform and provides the basis for an open eco-system of energy-data based services. Mentioned parties are a) Meter operators that in the future will receive billing-relevant data completely digitally, b) Energy suppliers that can offer consumption-based tariffs, c) Service providers that can offer their services on the basis of the generated energy data without additional hardware as well as d) Partners (e.g. manufacturers or home appliance retailers) that use the powerfox ecosystem as a relevant marketing and distribution channel.
The powerfox technology has been tested and continually improved with 12 utilities and more than 250 end customers. Starting in August 2019, powerfox is being delivered to customers in Germany and other countries at a much larger scale. We are expecting to reach six-digit unit numbers in the next few months.
---
---