EH Group Engineering AG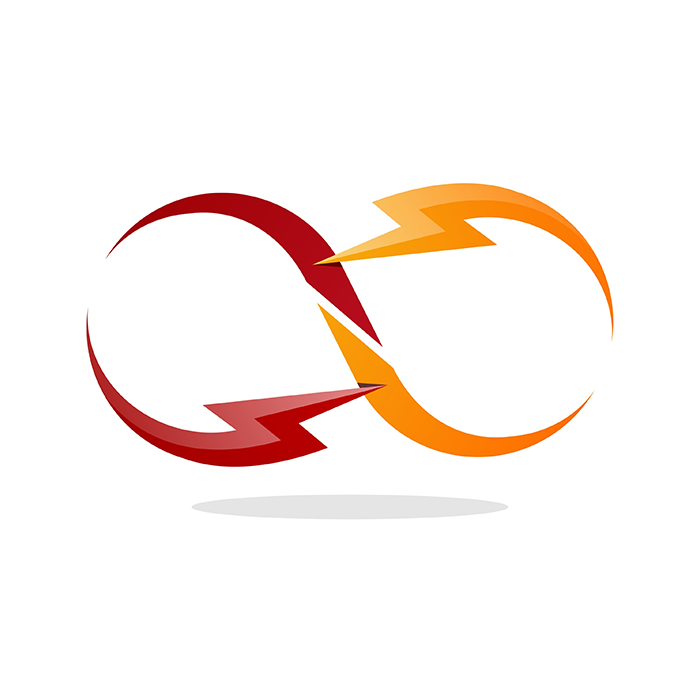 Light-weight, compact and cheap fuel cells produced by innovative manufacturing processes.
EH Group Engineering (EHG) aims to become a leading player in the emerging hydrogen economy, via the commercialisation of a low temperature fuel cell (FC) based on a radical new design and the development of a transformative manufacturing technique that dramatically reduces costs.
EHG's core innovative fuel cell technology:
• significantly more compact, lightweight and efficient.
• operates regardless of the effects of gravity and in any orientation.
• enables us to be market's lowest cost supplier.
• ideally suited to mobile applications and in the automotive sector.
Collaborative approach includes a two-year project with European Space Agency (ESA) BIC Switzerland; key industrial partners in Switzerland as well as with academia (EPFL, Imperial College, UCL).
Leadership team combines more than 50+ years of collective expertise in the field of engineering, fuel cells, low/high temperature materials, institutional finance and entrepreneurship.
---
Part of Startupnight / its events in
---