dronesperhour
Hardware/Robotics

@DRIVE. Volkswagen Group Forum

DRIVE. Volkswagen Group Forum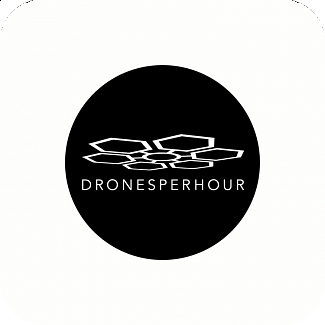 We are a leading provider for aerial photo- and videography via drones. In the long term we aim at providing tailored drone services to the agricultural industry and opening a drone pilot School.
What is the problem you are solving?
Gaining new perspectives and taking images for various use cases - currently deployed for mainly advertising purposes to finance further projects.
For agriculture we aim at early detection of harm caused by game or weed with the help of analyzing high-resolution images. This is especially relevant for large properties where otherwise personnel would be required to do these kinds of checks. This helps keep fields and forests healthy and costs low for farmers.

What is unique about your solution?
We are a full-service drone agency taking care about all administrative and legal matters. E.g. if harm was found via the image analysis we would give notice to the responsible authority to ensure a fast and seamless solution.
 
---
Part of Startupnight / its events in
---