Holvi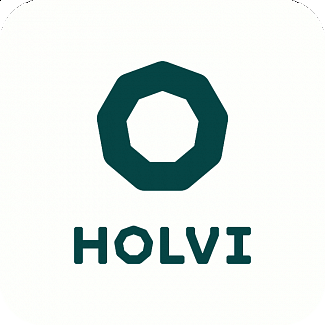 Holvi is the first digital banking service built for European freelancers, the self-employed and small businesses. 
What is the problem you are solving?
Holvi combines everything a modern entrepreneur needs in one simple to use service; from digital business account to paperless bookkeeping. Since the beginning Holvi's mission has been to enable our customers to focus on the essential; their business. We're building affordable, easy-to-use digital tools to automate the running of a business. Holvi is banking and financial management in the cloud, on your mobile with always up-to-date information about your business, wherever you are. 


What is unique about your solution?
One competitive advantage we've always had is the fact that the foundation of Holvi was built on solving the real money management challenges our founders had. This still continues to be the same today. Our team has a strong background in entrepreneurship and we know well the everyday life of an entrepreneur. We try to keep our development cycle close to the customer and bring their feedback and comments to product development for quick iterations and improvements on our service offering. Traditionally banks have built their core offer around a one-size-fits-all product or service that often tries to be everything for everyone. Our focus since the beginning has been on building something that you could label as contextual banking - a tailored service for the micro entrepreneur allowing them to use the product for their specific needs.