Application
The application process for Startupnight 2018 will start soon. As in the former years we are looking for startups from different industries, who have a product ready to present to corporates, VCs and a public audience.
As soon as the application is open, we will announce this in our Social Media channels, here on our website and send a newsletter. So stay tuned!
See you at Startupnight!

Our Startups
Up to now we did not choose startups to take part in Startupnight. The application process has not even started - but soon will.
As soon as we know the first startups, you will find them here!

Startups of Startupnight 2017
Below are a few of the startups of Startupnight 2017. We also have a complete list of all startups of 2017.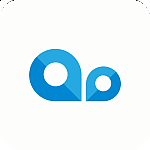 Travel to Live
Entertainment/Lifestyle - DRIVE. Volkswagen Group Forum


Travel to Live makes it fun and easy for friends to plan great trips together.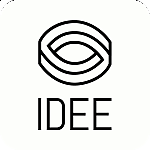 IDEE GmbH
Security/Cloud - Deutsche Bank's Atrium


IDEE uses the same technology that runs blockchain to completely replace passwords and provide strong authentication via a smartphone, which a) is convenient because users no longer have to remember passwords, and b) less risky for the companies because there is no central storage of credentials that can be hacked.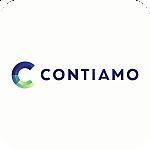 Contiamo GmbH
Data Analytics - Deutsche Telekom's Representative Office


The last mile delivery platform for big data.